R&M is proud to support these amazing artists and more.
Command Sisters
"At events like the Juno Awards and CMW, often there are acoustic pop-ups. Just you, your acoustic guitar, and whatever soundsystem they have. When showcasing without a band, you still have to sound full like the record. But sometimes sound restricts you and it's hard to pack pedalboards and preamps when you're in between events. R&M Tone Tech's PowerWire cables are two steps: plug and play. We always know we're showcasing with a rich sound no matter what system we have to play through."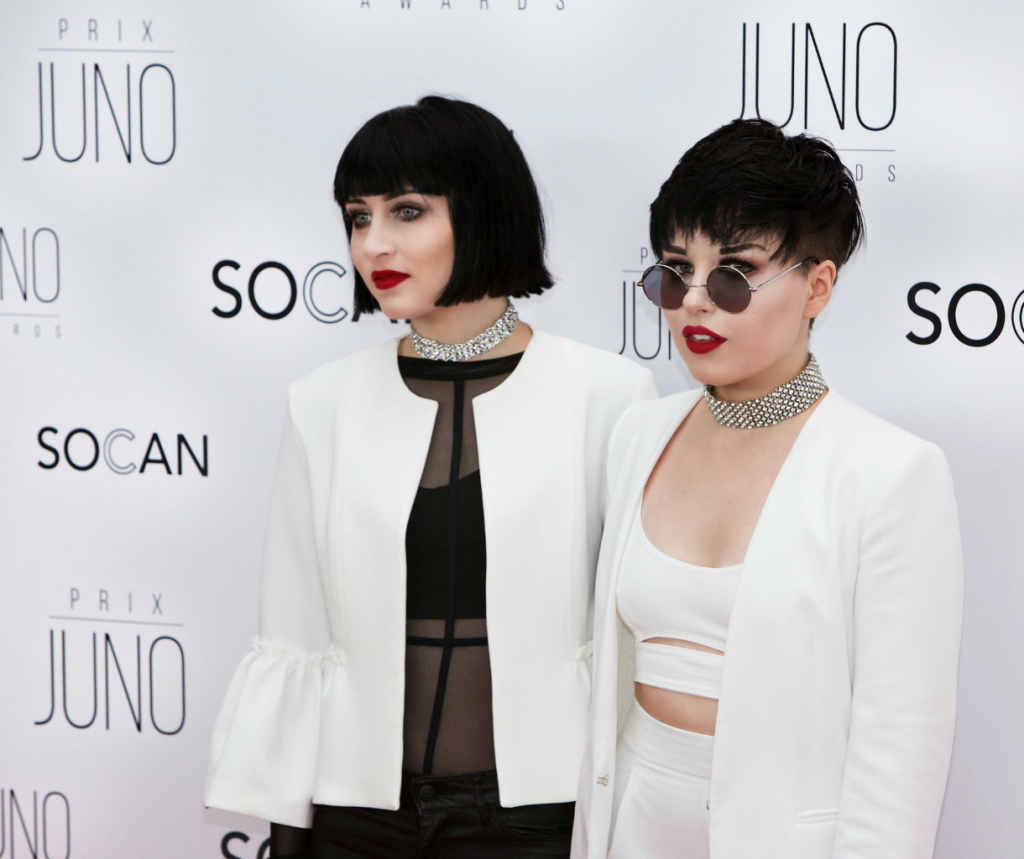 Andy Constantinou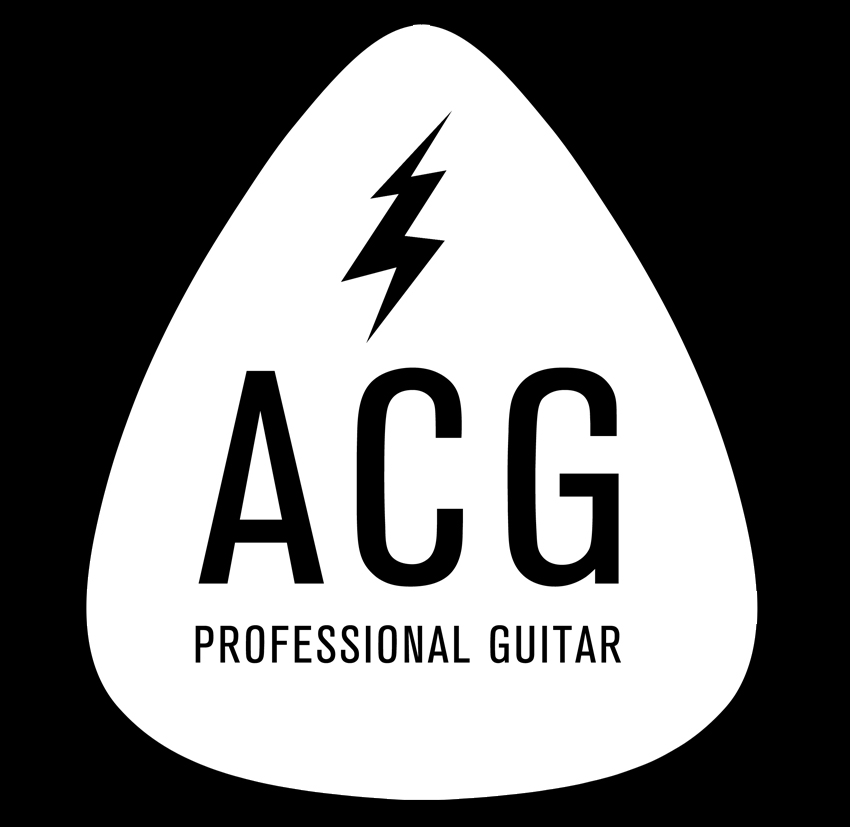 London-based guitarist Andy Constantinou graduated with 1st hons degree and a music MA in 2012. Performing in and around London with progressive punk rock outfit Delayed since 2011, the ensemble has recorded two EPs with renowned producer Romesh Dodangoda (Motorhead, Funeral For A Friend, Bullet For My Valentine) and is also planning to release a full length LP next year. In addition to session and demo work—most recently for Bristol-based Kingdom Guitars—Andy is part of '90s-style punk project called Setbacks.
Nick Haberer
Bassist for LiteYears
LITEYEARS is a five-piece pop band hailing from Toronto, Ontario and is the latest project from long-time collaborators and brother duo Brent and Brian Wirth (formerly of Thought Beneath Film). After winning the $50,000 grand prize of Slaight Music's coveted "It's Your Shot" competition, working with industry heavyweights Tom Lord-Alge and Bob Ludwig, and completing several Canadian and North American tours, the Wirth brothers are embarking on a new sonic path with LITEYEARS that features a more mature, focused, and accessible sound.
Todd Pritchard
"Started using CB0 PowerWire active cables from @rmtonetech and they're legit 🔥 Analog circuitry delivering a clean, warm boosted sound and proven signal retention. The difference is astounding for realz—check em out #cablescount"
Ryan Streeter
Professional Guitarist and musical director
"Jamming over @thechainsmokers "Paris" Remix combining some of the hook mixed with some soloing using the @rmtonetech CBO Powerwire active cable. Sounds great!!"
Giorgio Tupanjanin
Los Angeles-based session bassist
"Superior tone quality is the essential ingredient for success in music. As a music artist this has been my mantra. I quickly was able to dial in a more balanced tone, with warmth, intensity and fullness. This is unequaled from my previous tone. Sounds like I'm using a high-end boutique boost pedal without the cost, added wiring or hassle."