R&M is proud to support these amazing artists and more.
Command Sisters
"At events like the Juno Awards and CMW, often there are acoustic pop-ups. Just you, your acoustic guitar, and whatever soundsystem they have. When showcasing without a band, you still have to sound full like the record. But sometimes sound restricts you and it's hard to pack pedalboards and preamps when you're in between events. R&M Tone Tech's PowerWire cables are two steps: plug and play. We always know we're showcasing with a rich sound no matter what system we have to play through."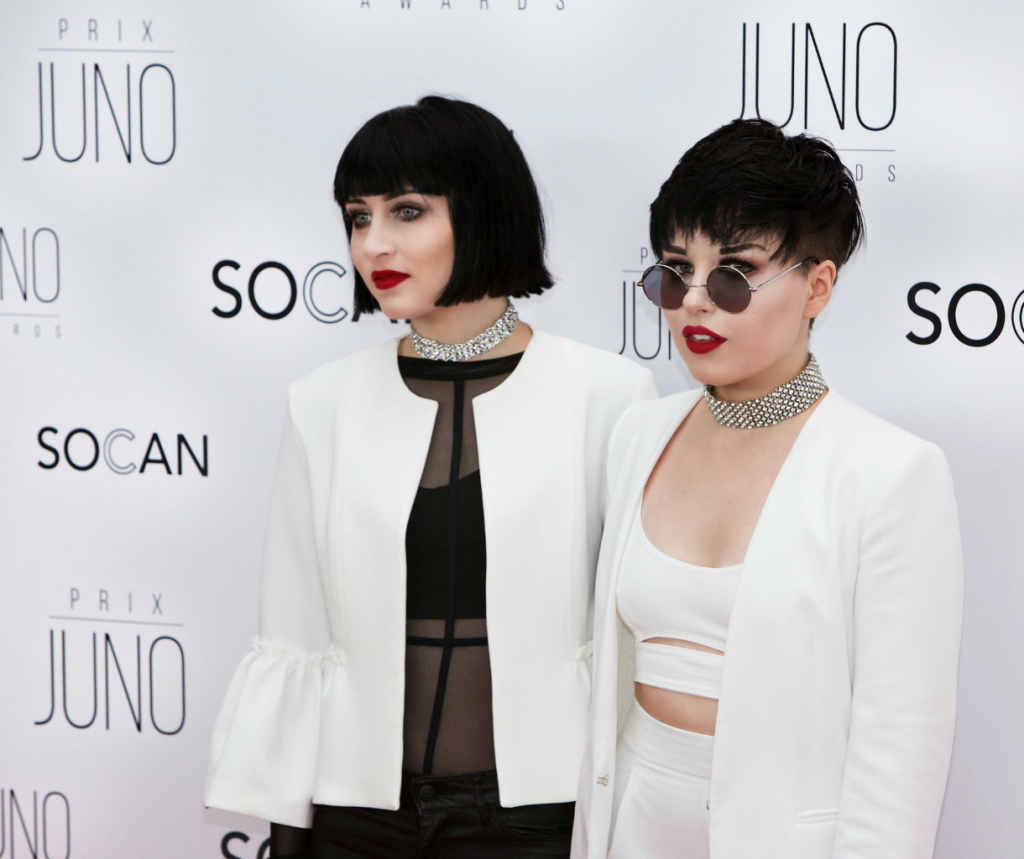 Nick Haberer
Bassist for LiteYears
LITEYEARS is a five-piece pop band hailing from Toronto, Ontario and is the latest project from long-time collaborators and brother duo Brent and Brian Wirth (formerly of Thought Beneath Film). After winning the $50,000 grand prize of Slaight Music's coveted "It's Your Shot" competition, working with industry heavyweights Tom Lord-Alge and Bob Ludwig, and completing several Canadian and North American tours, the Wirth brothers are embarking on a new sonic path with LITEYEARS that features a more mature, focused, and accessible sound.
Todd Pritchard
"Started using CB0 PowerWire active cables from @rmtonetech and they're legit 🔥 Analog circuitry delivering a clean, warm boosted sound and proven signal retention. The difference is astounding for realz—check em out #cablescount"
Ryan Streeter
Professional Guitarist and musical director
"Jamming over @thechainsmokers "Paris" Remix combining some of the hook mixed with some soloing using the @rmtonetech CBO Powerwire active cable. Sounds great!!"
Giorgio Tupanjanin
Los Angeles-based session bassist
"Superior tone quality is the essential ingredient for success in music. As a music artist this has been my mantra. I quickly was able to dial in a more balanced tone, with warmth, intensity and fullness. This is unequaled from my previous tone. Sounds like I'm using a high-end boutique boost pedal without the cost, added wiring or hassle."