'American Songwriter' Checks Out PowerWire CB6
10 months ago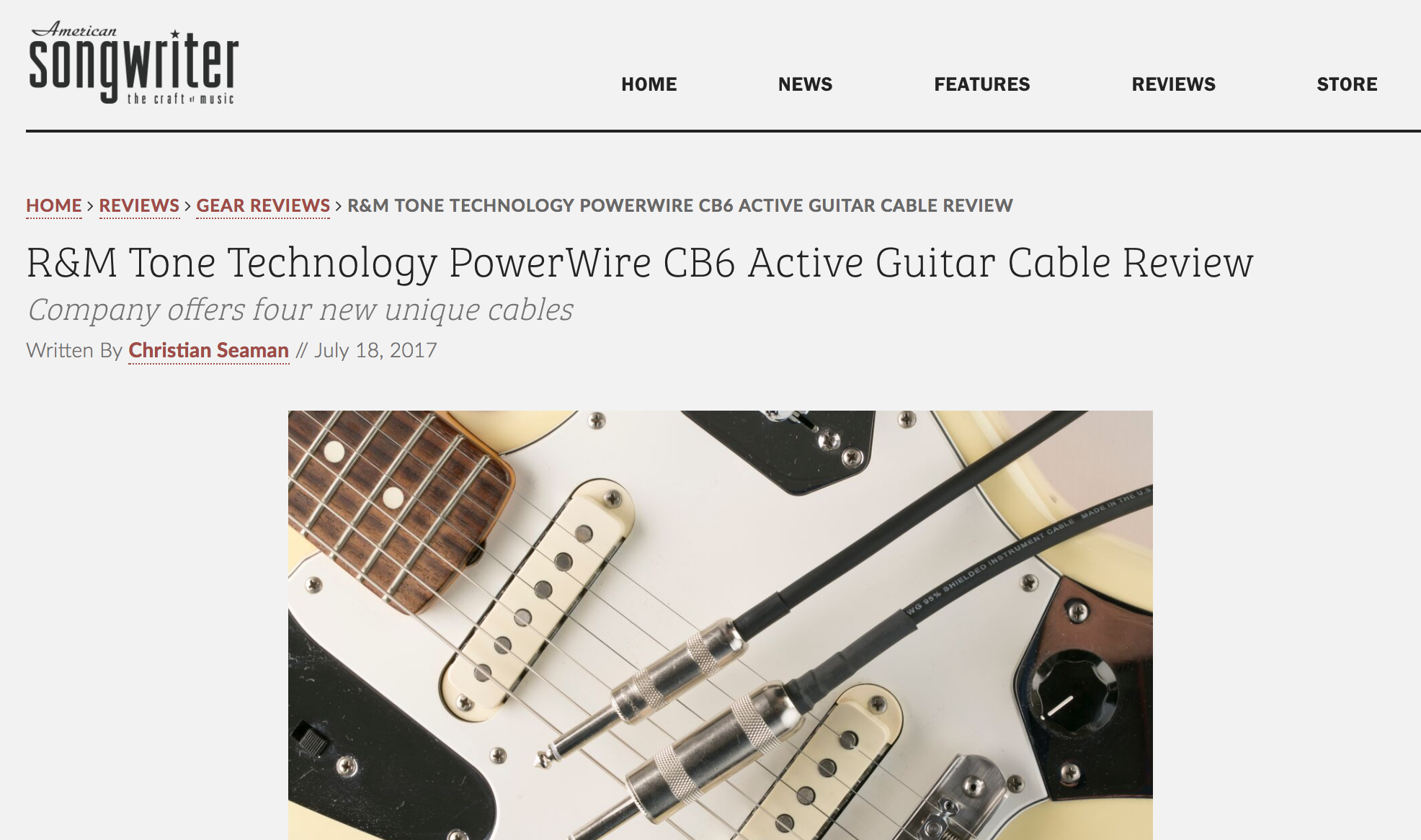 The folks over at American Songwriter magazine recently took our PowerWire cables for a spin.
"The PowerWire CB6 is an interesting take on cables that may prove to be the missing link in your signal flow, says American Songwriter. "Active electronics aside, the cable sounds clear and provides a large high frequency range."
>>Check out the full review right here.<<
Thanks to American Songwriter for the love!