Limited Time 33% Off Promo!
1 year ago
R&M Tone Technology Announces PowerWire™ Promo 
Limited Time Offer Saves 33% on any PowerWire Instrument Cable
20 Foot Cable Models CB0, CB6, TS09 and SS Available Now.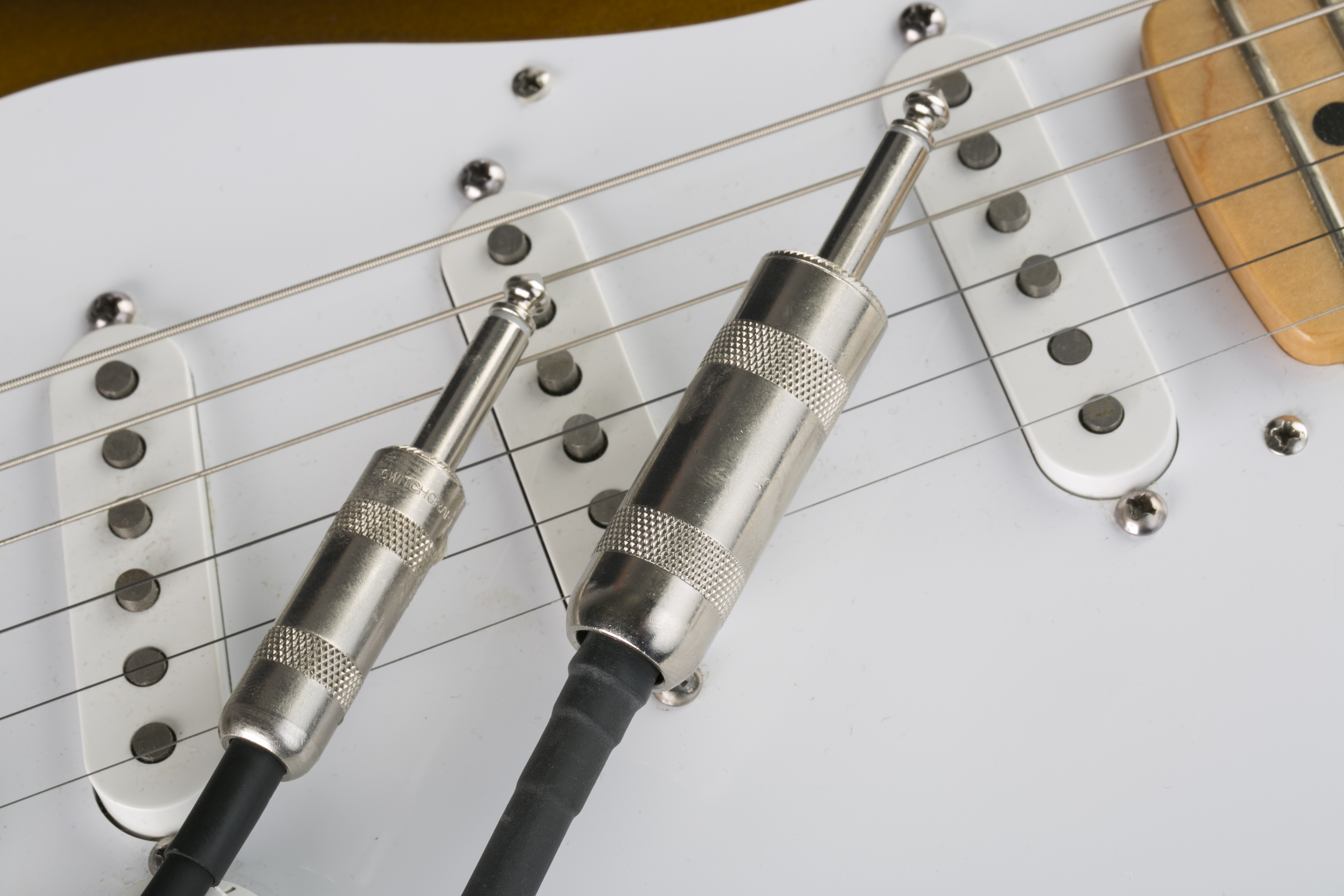 (The NAMM Show, Anaheim, CA, January 19, 2017) –– R&M Tone Technology™ announces an introductory promotion of the new PowerWire™ family of patented active guitar cables. For a limited time, all PowerWire cable models are available direct to consumers for only $99 USD, and can be purchased on the R&M Tone Technology website at www.rmtonetech.com.
These new cables deliver clean, amplified, analog boost from the guitar's pickups down to effects pedals and amplifiers. The cables' internal, low-noise pre-amp greatly improves signal quality and reduces noise, allowing a truer representation of the instrument and its pickups. The resulting sound is bolder and more defined across the frequency range.
"There's a PowerWire cable for virtually every guitar player," says Gene Della Torre, R&M Chief Marketing Officer. "For less than the price of a pedal, players can improve the sound of their entire rig! No cable delivers downstream signal like the pre-amplified PowerWire."
These four models are available for purchase:
Clean Boost CB6 offers clean boost with 6 dB gain and wide spectrum, and is a highly effective universal cable for vintage, standard and single-coil pickup electric guitars.
Clean Boost CB0 offers clean boost with 0 dB gain and wide spectrum, and is best matched with high-output pickups, acoustic electrics and steel guitars.
Super Sizzle (SS) features a sub-harmonic bass boost with longer sustain to give electric and bass guitars a richer, fuller spectrum of sound with a subtle sub-harmonic in the lower frequencies. The guitar's volume control can be used to adjust the effect.
Dynamic Distortion TS09 offers a classic distortion effect with wide spectrum. The guitar's volume control can be used to adjust the effect.