In case you haven't noticed, there are two words in our company name (R&M Tone Technology) that are foundational to our products and mission. Those two words are tone and technology. Our mission is to preserve the tonal characteristics of the instruments we are connected to, through technology and engineering that accurately captures the intended sound and captivates each player and their audiences.
TONE
In this section, you can hear the tone that each PowerWire cable delivers. Listen, compare and get to know the PowerWire difference!
TECH
Understand the technology behind PowerWire and why you hear what you hear when you listen to any of our cables. It's better tone you can SEE!
LISTEN TO A COMPARISON OF POWERWIRE WITH A PASSIVE HIGH-END CABLE
REGULAR PASSIVE HIGH-END CABLE
For comparison purposes, this hi-end guitar cable was played with the same equipment as R&M PowerWire cables. Independent artists have said PowerWire makes ordinary cables sound dull in comparison.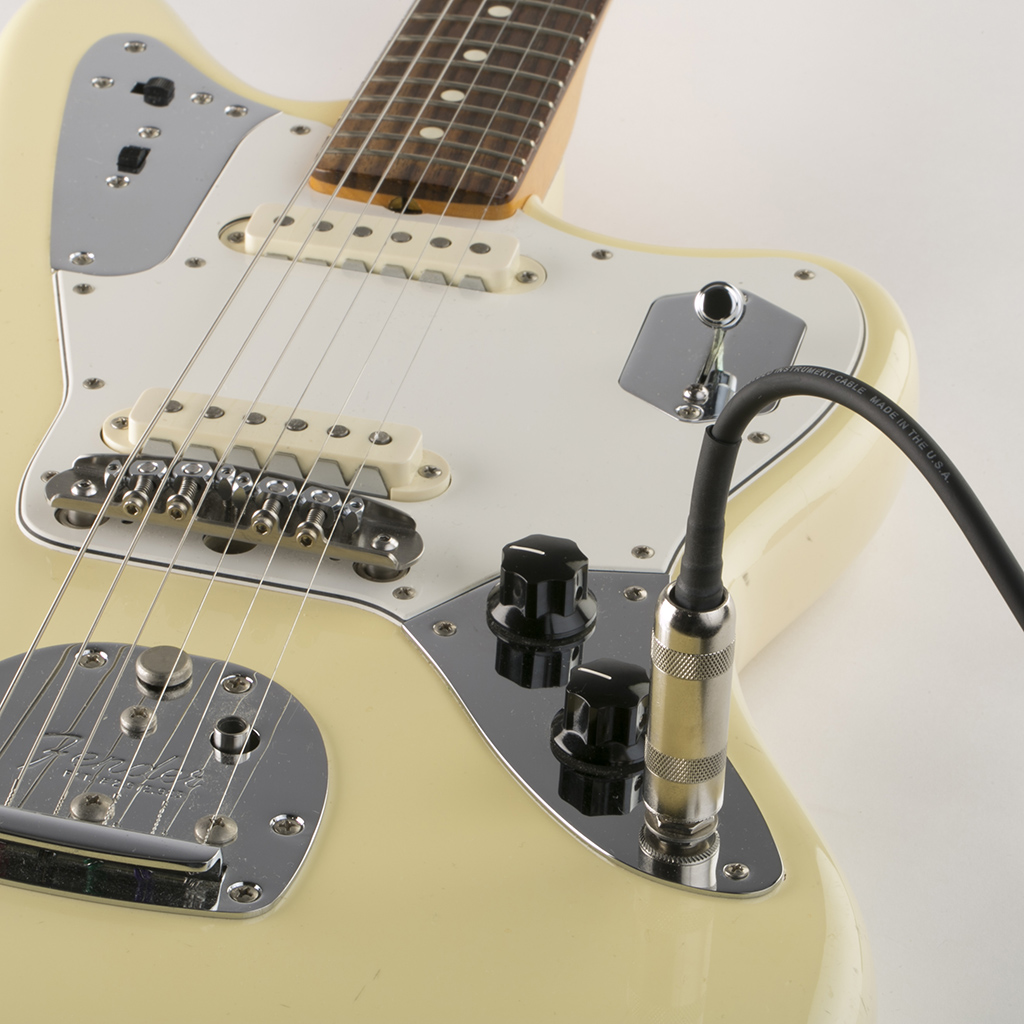 CB0 Clean Boost
Fender Strat improvisation using the R&M Tone Technology PowerWire instrument cable model CB0. This is a clean boost, amplified instrument cable with 0 dB of gain.
CB6 Clean Boost
Improvisation of R&M Tone Technology PowerWire CB6 active instrument cable. Played on a Fender Stratocaster direct to a Carr Viceroy 33 Watt Amp.
SS Super Sizzle
Improvisation of the R&M Tone Technology PowerWire Model SS instrument cable. A patented pre-amp is built into the cable connector.

TS09 Dynamic Distortion
TS09 played through a Fender Strat and Carr Viceroy amplifier.