Limited Warranty Statement
Thank you for choosing R&M Tone Technology. Our goal is to provide you the very best products and service. In the unlikely event your R&M product needs repair, our representatives will help to resolve any issue you may have.
R&M Tone Technology amplified instrument cables (the "Product") are warranted to the original consumer purchaser to be free of defects in materials and workmanship under normal use and service for a period of six (6) months from the date of purchase. This Warranty does not cover defects that are the result of user misuse, abuse or alteration, an accident, contact with solvent chemicals, malfunction caused by other audio equipment, or use of the cable for any use for which it was not intended.
If the Product fails to function property due to defects in materials or workmanship during the applicable warranty period, R&M Tone Technologies, LLC ("R&M") at its option, will repair or replace the Product with no charge for labor or materials. This warranty is available only upon proof of purchase date and Product registration at www.RMToneTech.com. This is a limited warranty: there are no other warranties, expressed or implied, including, but not limited to implied warranties of merchantability or fitness for a particular purpose. In no event, shall R&M be liable for loss of profits or incidental, indirect, special, consequential or other similar damages arising out of any breach of warranty or other obligation contained in this Limited Warranty Statement. The warranty contained herein shall not apply if the product has been damaged by alteration, misuse, accident, neglect or use with unauthorized attachments.
Terms of Warranty Service:
Warranty service is only made by R&M. Unauthorized repairs or alterations of the Product will void this Warranty. In order to claim a warranty, the customer must contact R&M at support@rmtonetech.com and obtain a Return Merchandise Authorization (RMA) number. Customer must deliver the Product to R&M via customer paid UPS ground freight to R&M Service Dept., 1800 W Hawthorne Ln., Suite H, West Chicago, IL 60185, with the RMA number visible. Product repaired or replaced will be returned to the customer at customer's location within the continental United States via US Postal Service or UPS ground freight.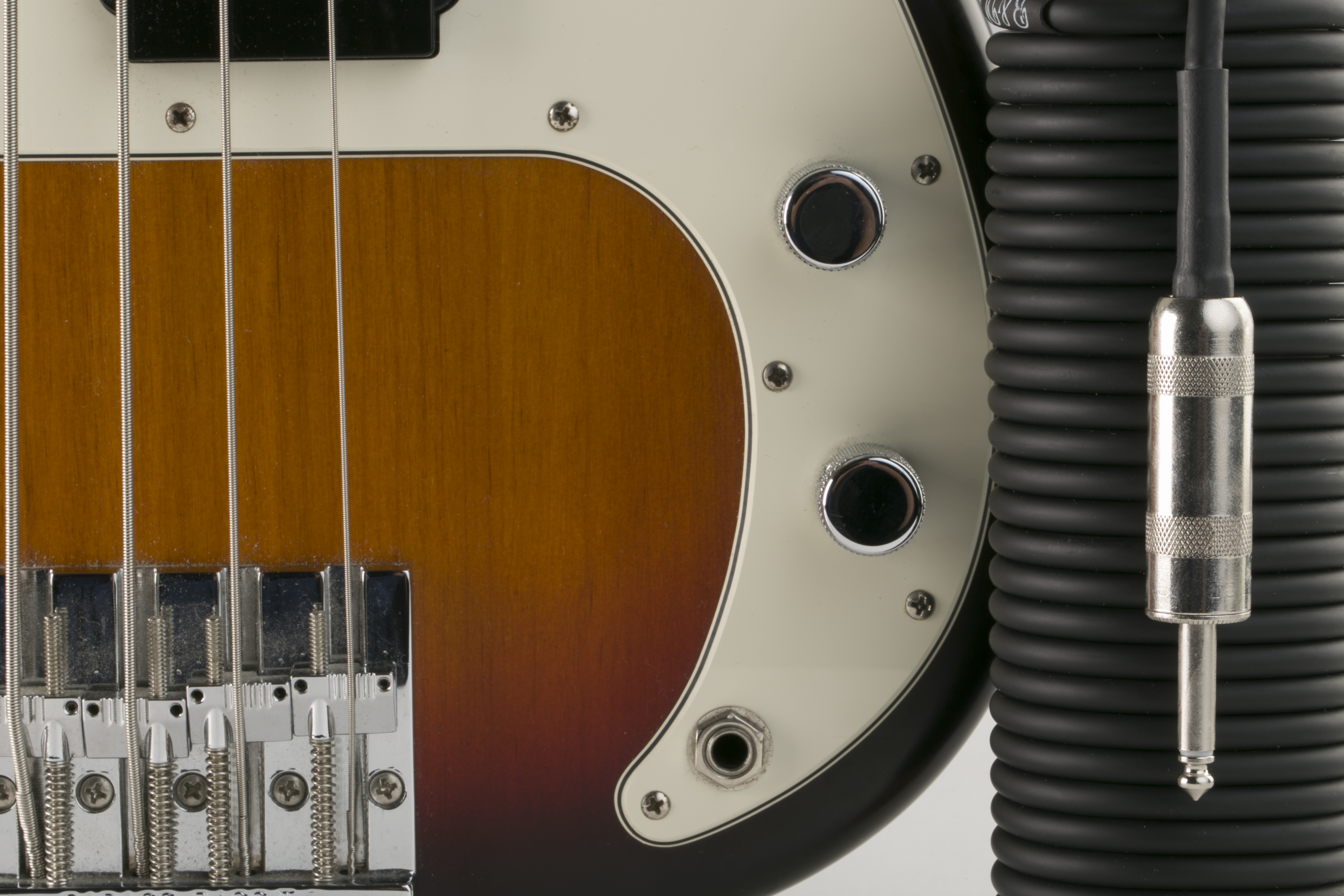 How to Obtain Warranty Service:
Email R&M Service at support@rmtonetech.com and a representative will contact you. If required, an RMA will be issued. Customer will be required to provide:
Customer name, address, telephone number and email address

Model number of the cable

Proof of Purchase with date and payment
Customer will ship the cable to R&M (we recommend customers use a traceable, insured shipping method.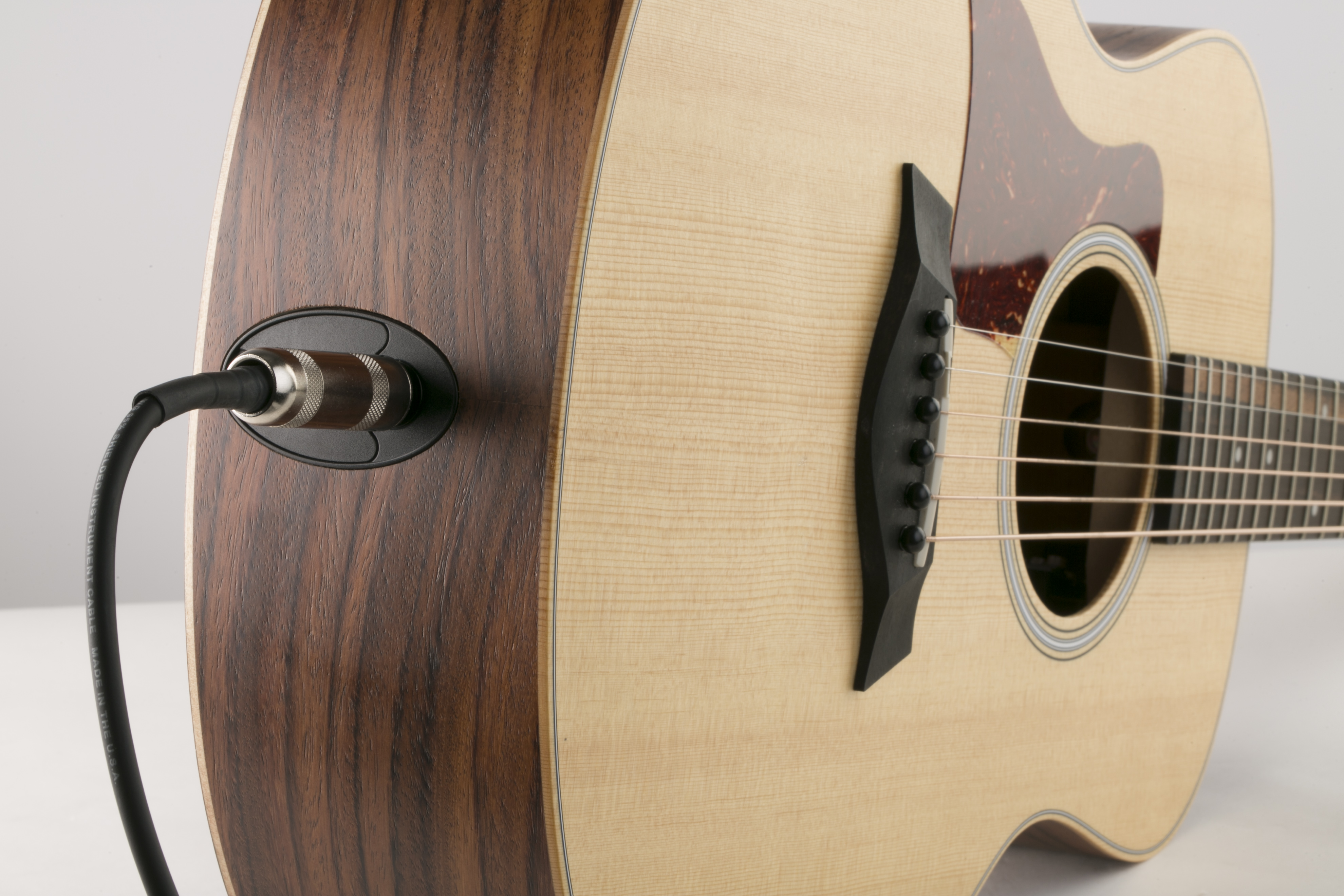 R&M will provide:
A Return Merchandise Authorization Number

The land address for shipping the cable to R&M

R&M will contact customer via email upon R&M's receipt of the cable to provide warranty information and estimated processing time.
CAUTION: Do not return cables to R&M without first contacting R&M for a Warranty Service Authorization Number.
Customer will ship the cable to R&M (we recommend customers use a traceable, insured shipping method).